We can provide the materials, in addition to fitting insulation for you!
All forms of insulation products
We supply all forms of insulation products for industrial, commercial or private premises.
Materials available include acoustic insulation, insulation for pipework, plus flexible insulation jackets for valves, flanges and pumps.
Wherever you are based in the UK, we can provide you with the materials you need.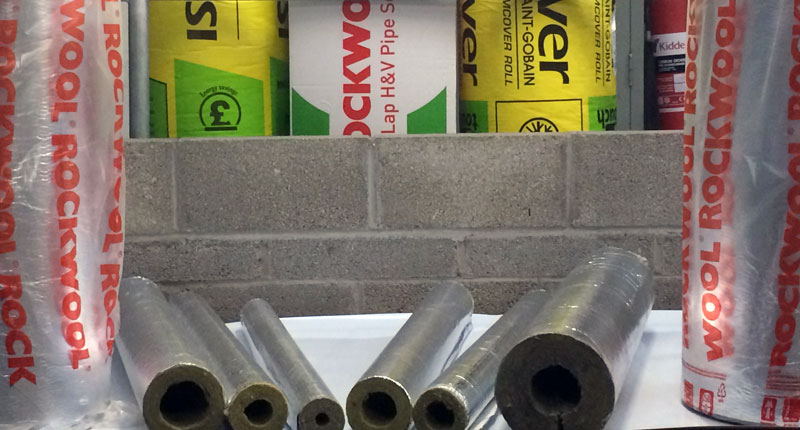 Products available for you
Foil pipe sections
For copper and steel pipework in HVAC applications.
Duct wraps and slabs
Ideal for thermal insulation of rectangular, flat, oval or circular metal ducts.
Crimp wrap
Foil faced insulation roll with increased compression resistance for ducts, tanks and large diameter pipes.
Acoustic insulation
Designed to control noise break-out from rectangular or circular duct work and pipes.
Benefits of purchasing from Thermal Insulation Co. Ltd
We know exactly what you need
Save time
Be confident in making the right choice
Top quality materials
Reasonably priced
We can supply and install it for you